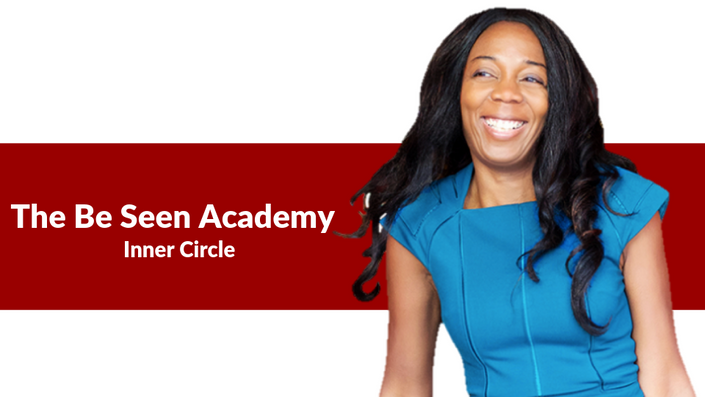 Be Seen Academy Inner Circle
Raise your profile and become more visible so people find you
Enrol Here
Borrow My Visibility Secrets:
Go from VIBErnation to credible, known and closer to crammed full of clients in as little as 30 minutes per day

What's Your Answer Yes or No?
Are you a new kid on the business block?
Believe visibility that sells is only for the already rich and famous... and the guru's but not you?
Happily keeping the company of those who drain your energy, and suck you soul?

If you answered YES, then it's best we part ways now.
Because Be Seen Academy and it's inner circle is not for you.
But, if you answered NO I know you are destined to make a difference in today's world.
Full of self confidence, with a new found freedom in your veins at what a small business can do in the world, I know you've begun building your business.
After a confident start, you've likely wound up wondering how you can have more people know about what you do, without having to become an internet celebrity.
How do you make it work:
with too much to do and not enough time?
with a low to no audience?
without a whole team of videographers, copywriters and a sales team?
AND it's likely that you want to FINALLY stop listening to the 'well meanings' who don't have a clue about what it takes to be authentically visible and listen to the actual steps that got me some great gigs...
Gigs like...
Working with well known people... and big brands... corporate companies and household names
Then you're in the right place to boost your visibility it's EXACTLY the right time because you can do it too...

Go you, you CAN do this! *gives you a virtual high five'ing hug*

Your Instructor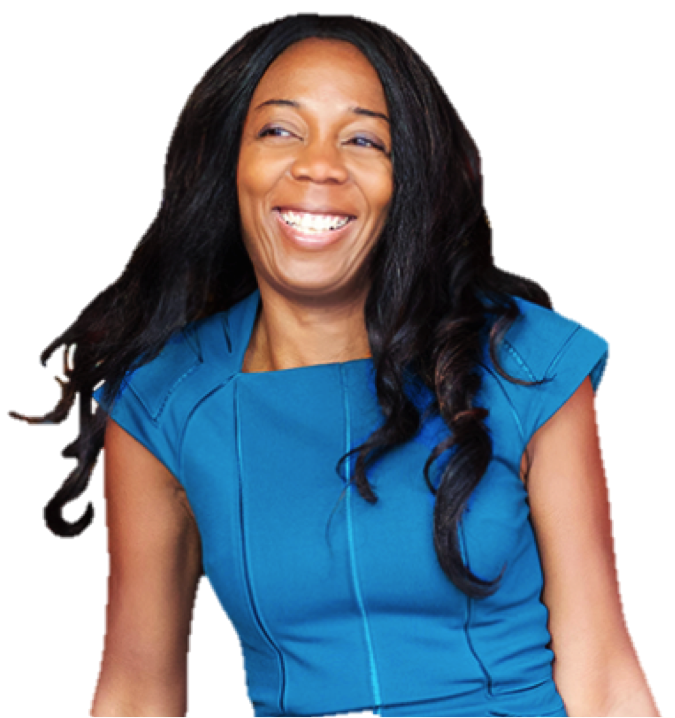 Ready for Visibility when speaking, presenting or on video?
I show you the kind of visibility that has people and companies find you, value you and remember you.
Courses Included with Purchase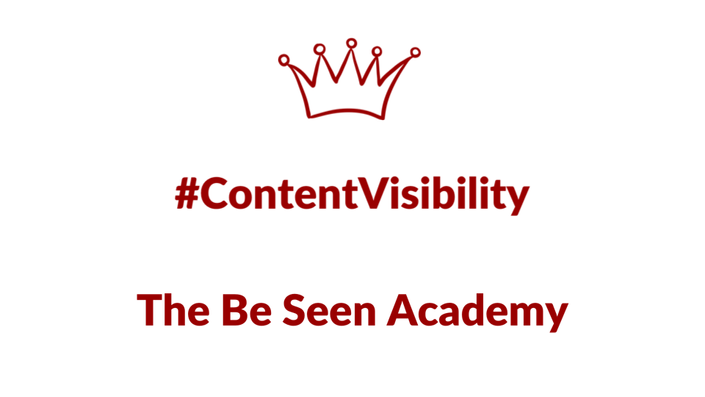 Quick Visibility Boosts
Quick and easy visibility boosts for your business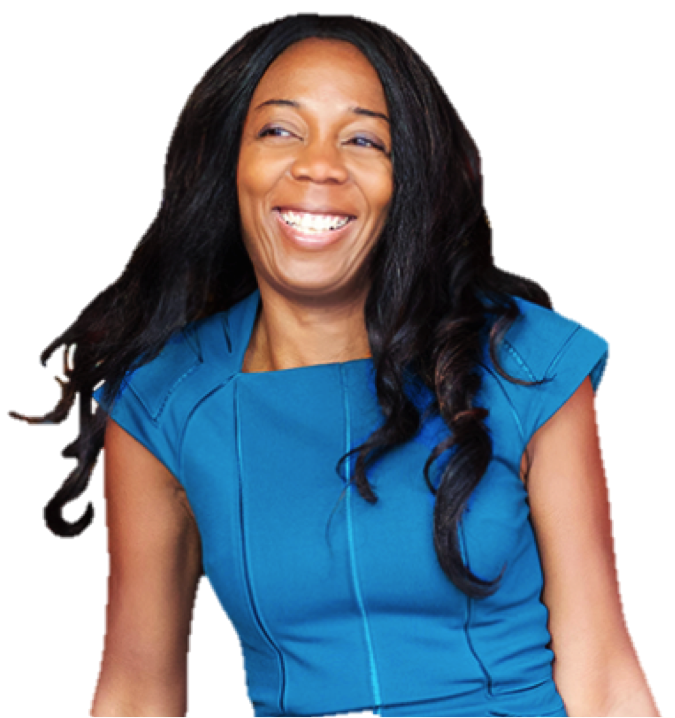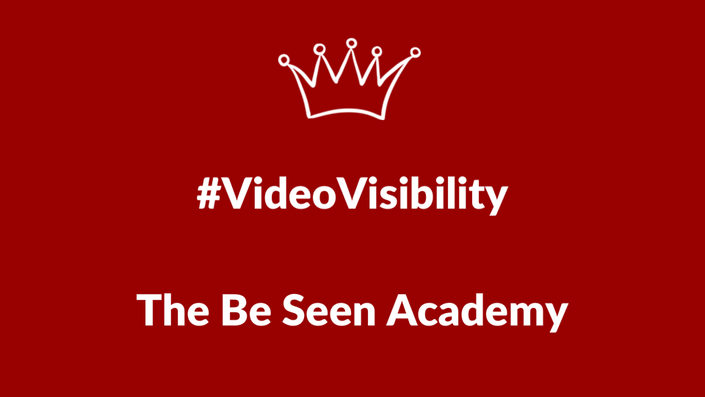 Video Confidence in 12 Days (or Less)
Go from camera shy to camera ready in less than 2 weeks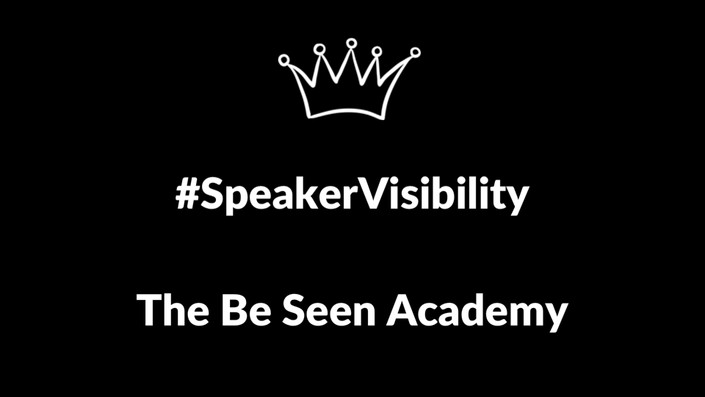 Speak Out Authentically in 28 Days
Stand Out And Talk About What You Do With An Authentic Confident Voice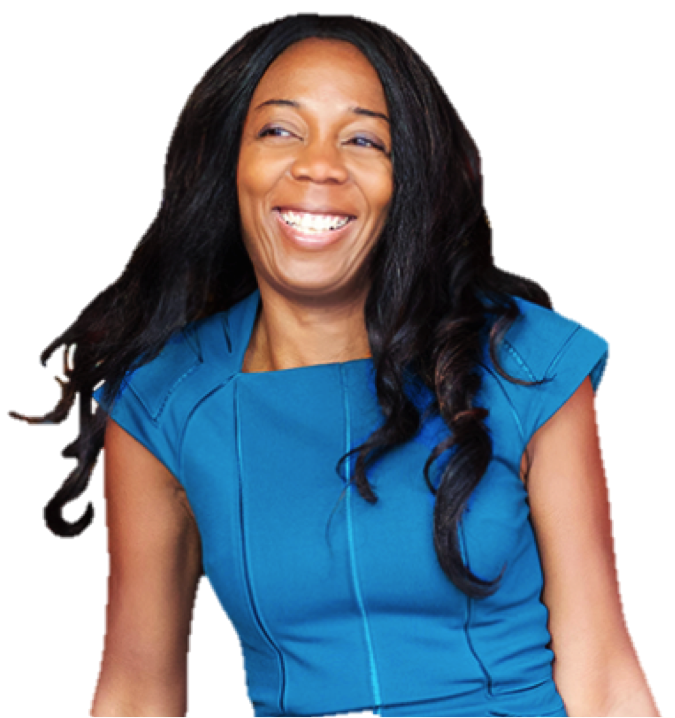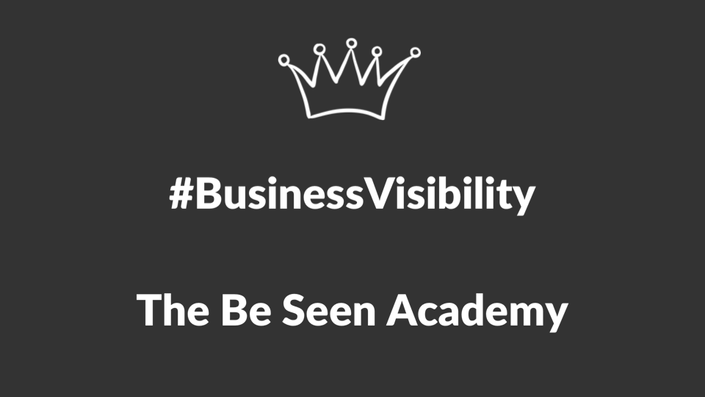 3 Questions That Kick Start Your Visibility
Questions for a magic making mindset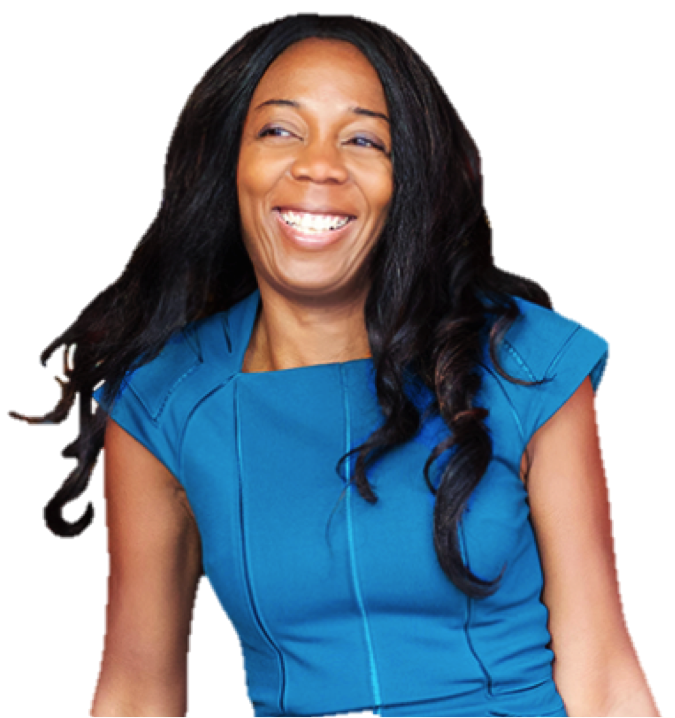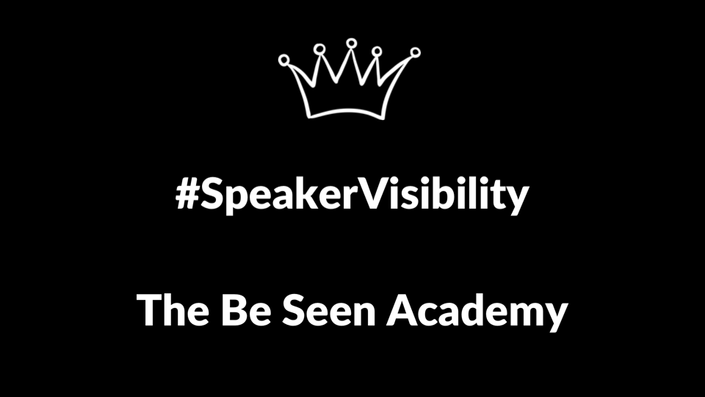 11 Ingredients For A Brilliant Bio
Creating Speaker Bio Busy Business Owner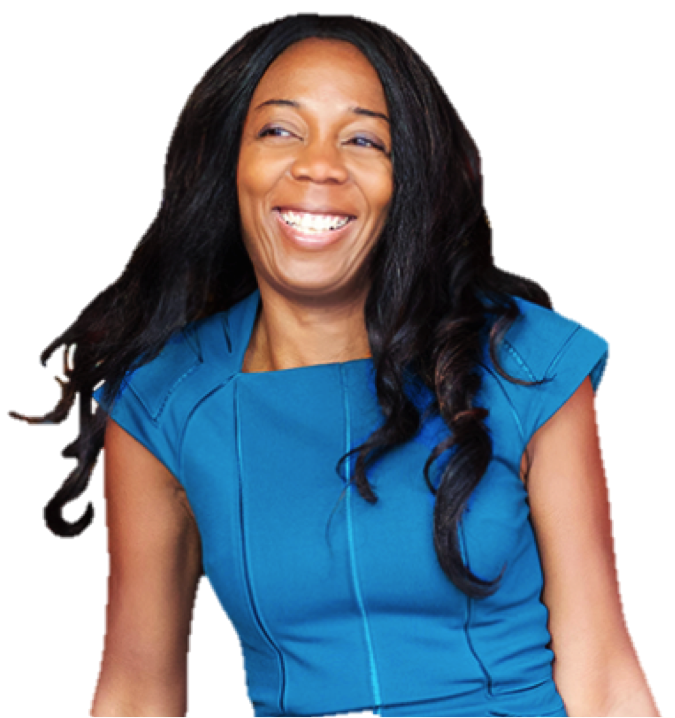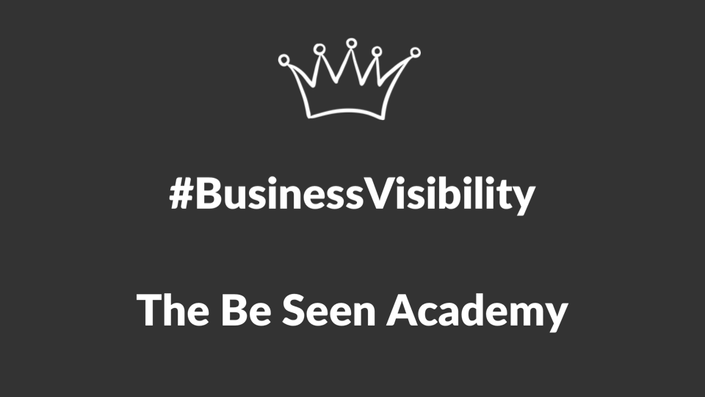 Ultimate Visibility Plan
Plan Your Visibility, Monthly, Quarterly & Annually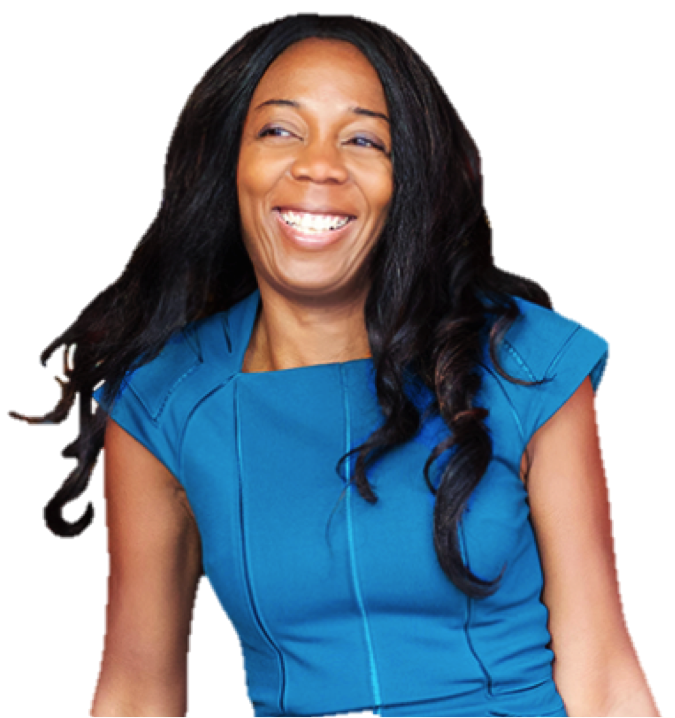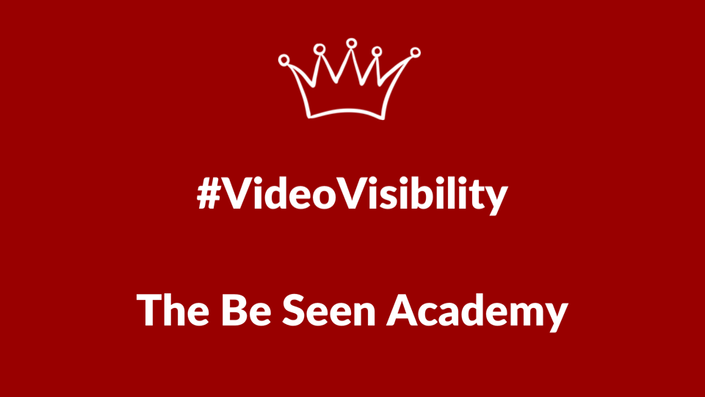 Be Seen On (and off) Screen Recording
Connect with clients consistently and feel more confident on camera.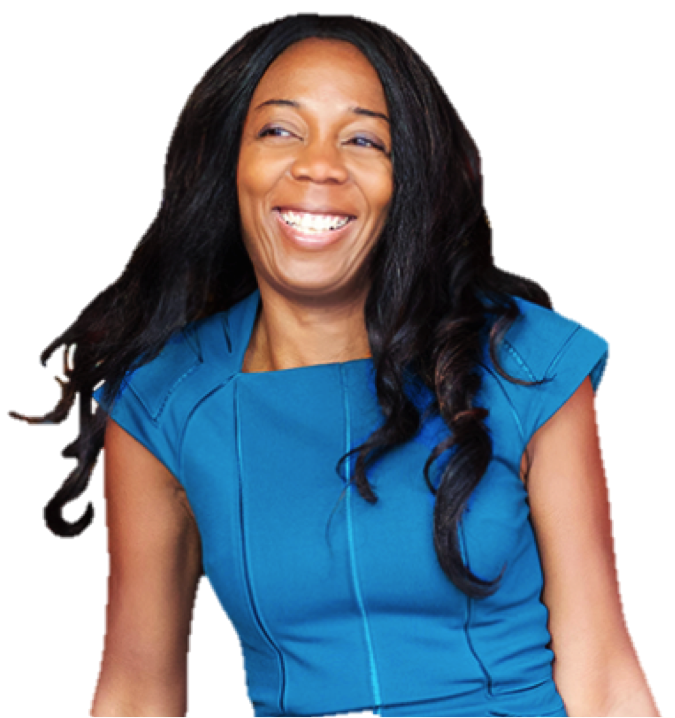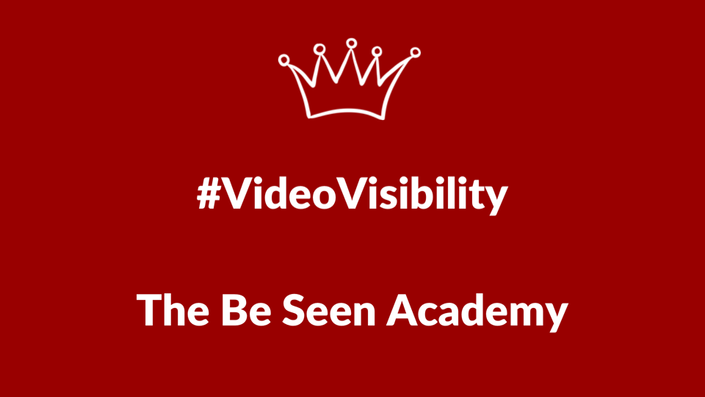 3 Ways To Use Video To Boost Your Visibility
Everything you need to know about the top 3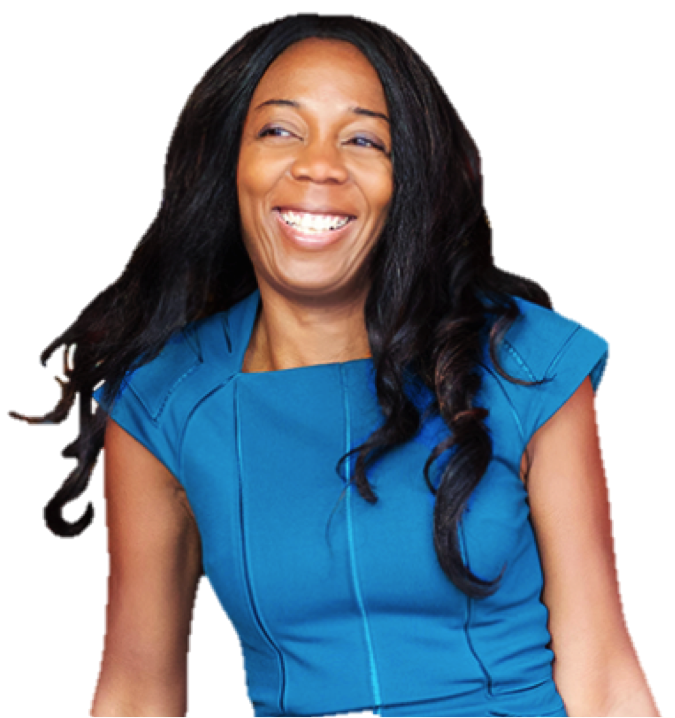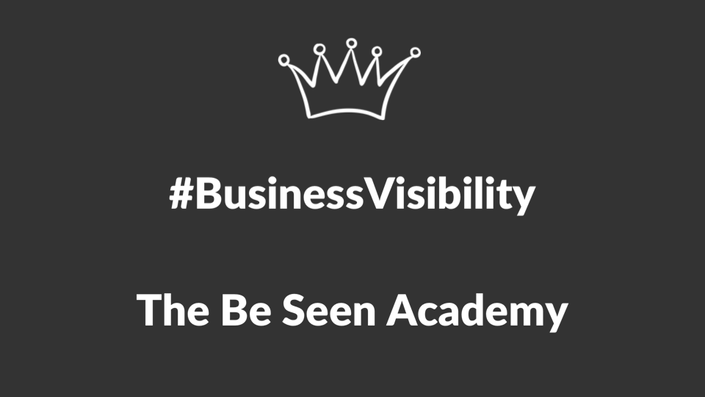 Peak behind the scenes 080419
Everything you wanted to know about what Jenny does and more!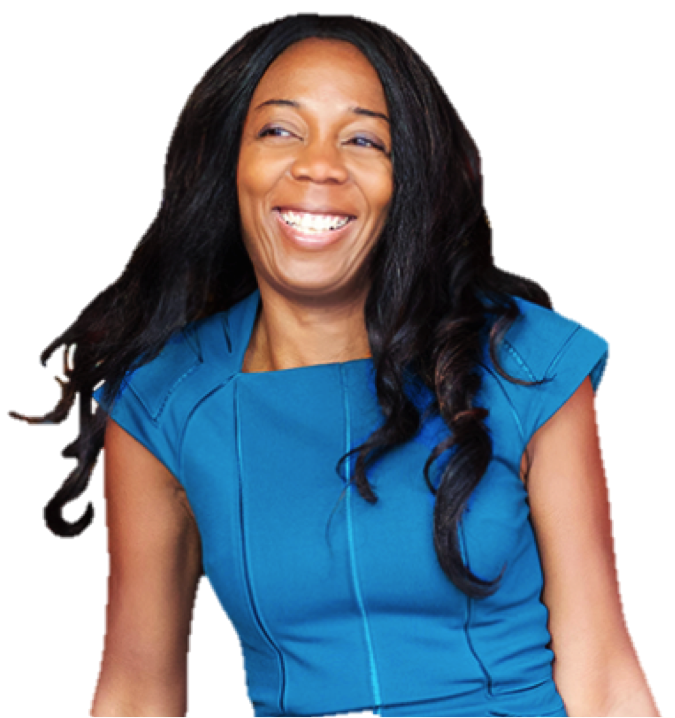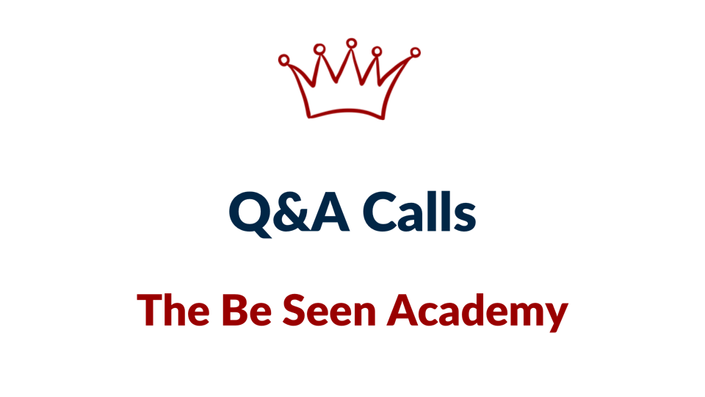 Live Q&A' Calls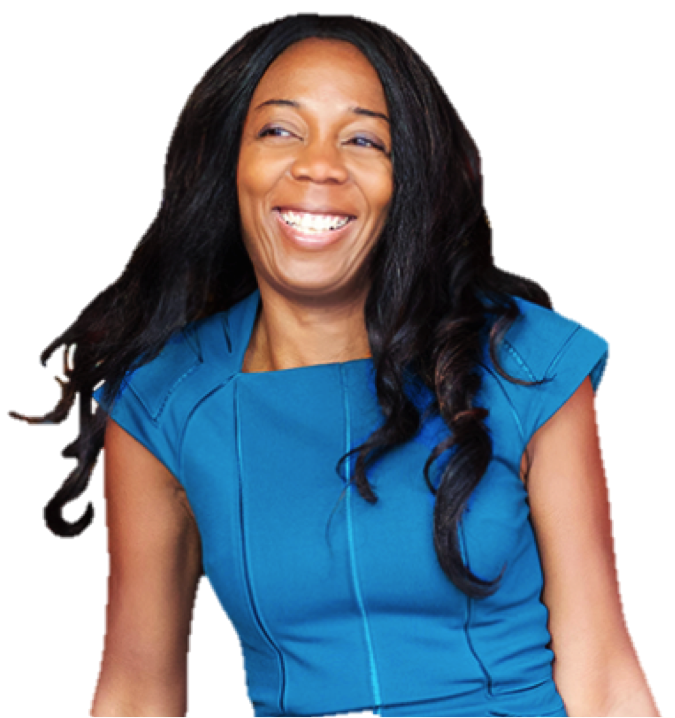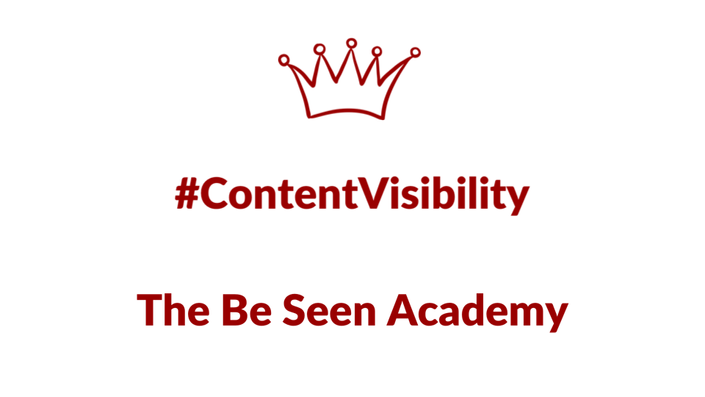 How To Grow On Instagram
Live Guest Interview with Estelle Keeber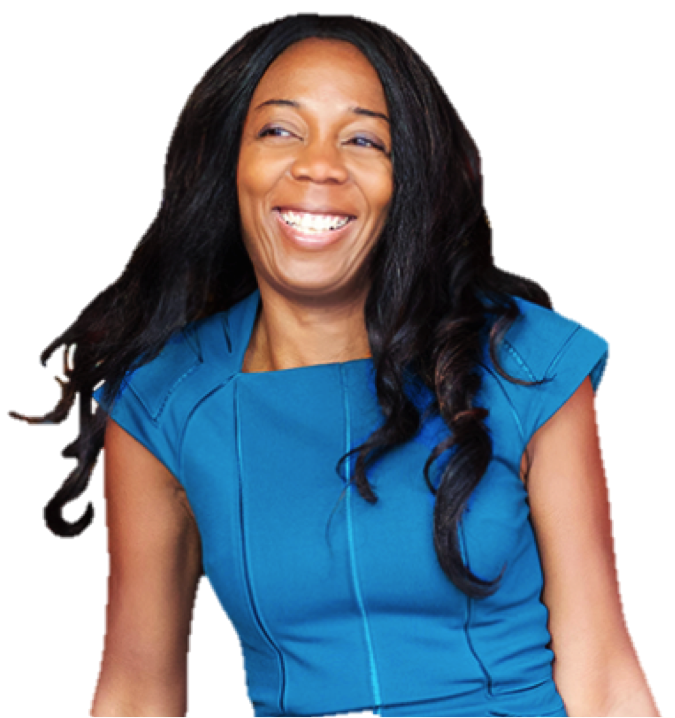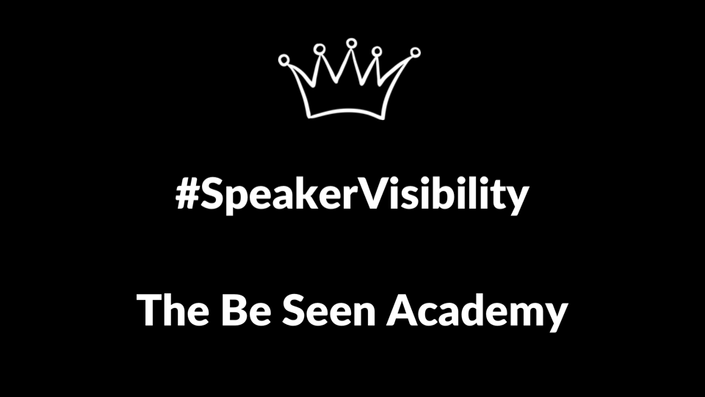 How To Pitch For A Ted Talk
Starting with the video....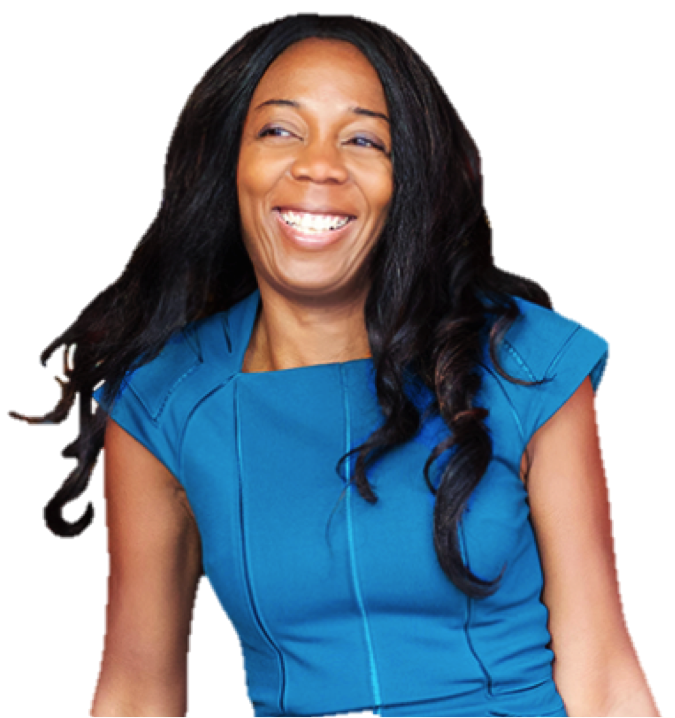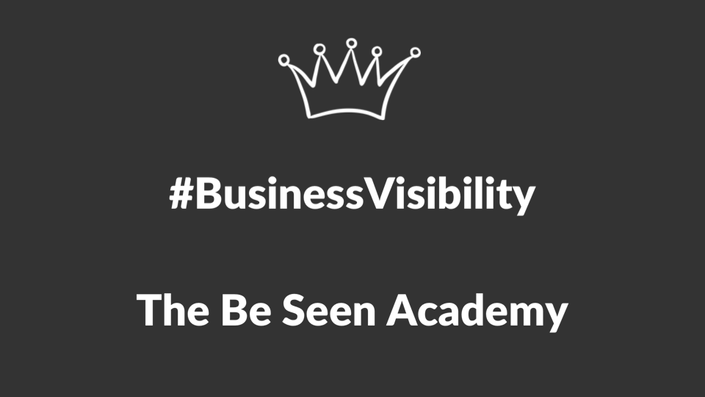 Multiple Streams of Income
and how to create this for you!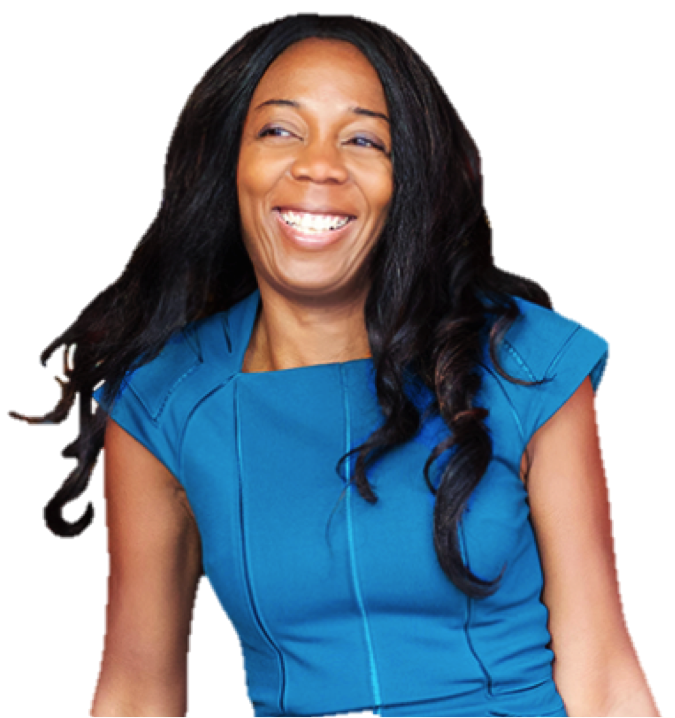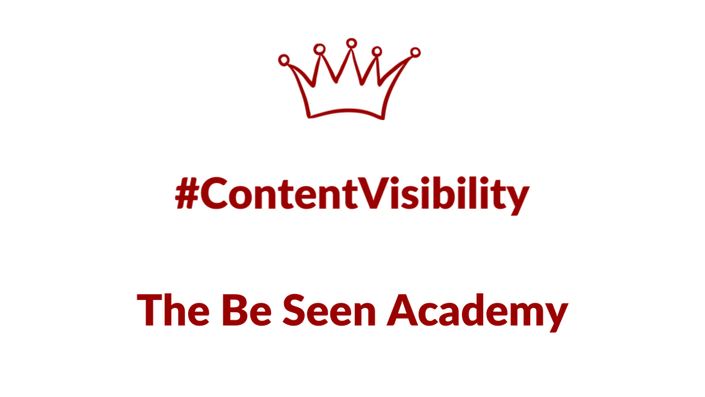 Create Consistent Content
Consistent Visibility In Less Than 30 Days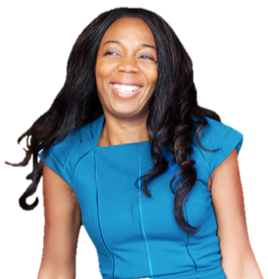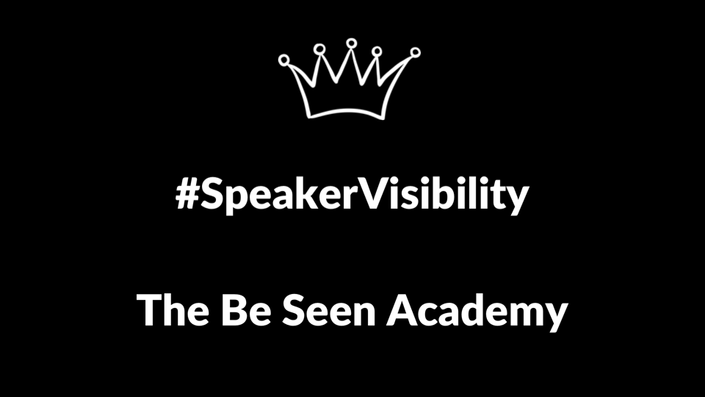 Huge Tips to Get You Speaking More
...and how to use the VIBES system to help you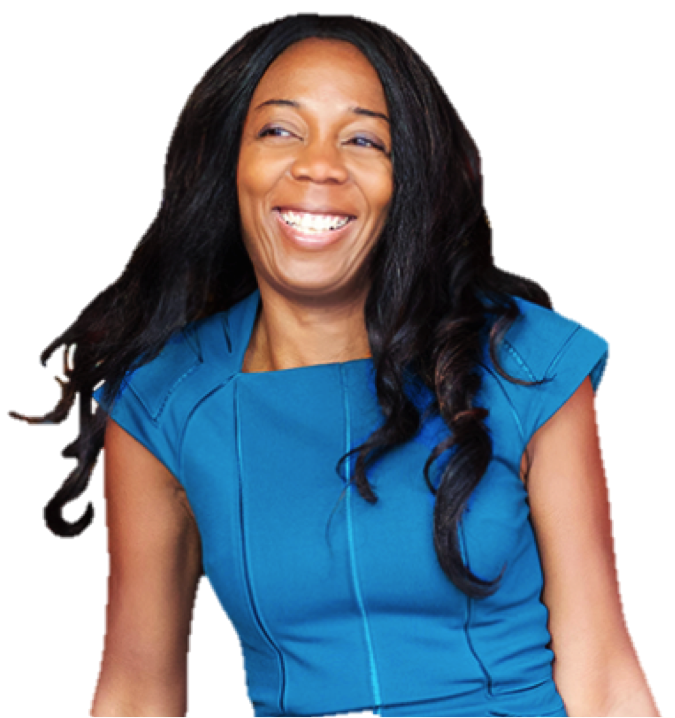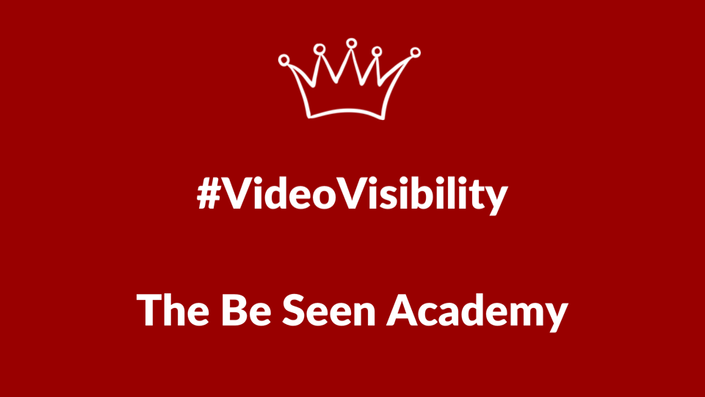 Accidental Mistakes That Savvy Business Owners Make On Video
and How to Avoid Them ~ One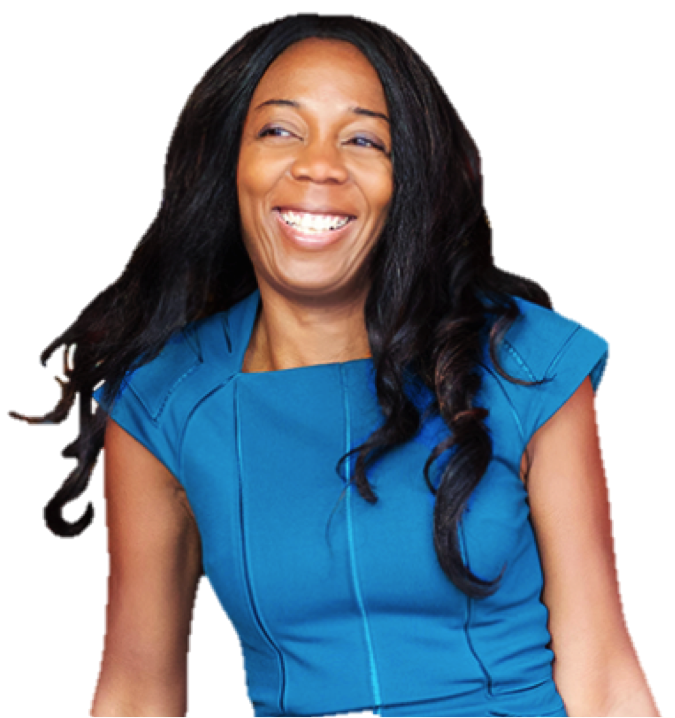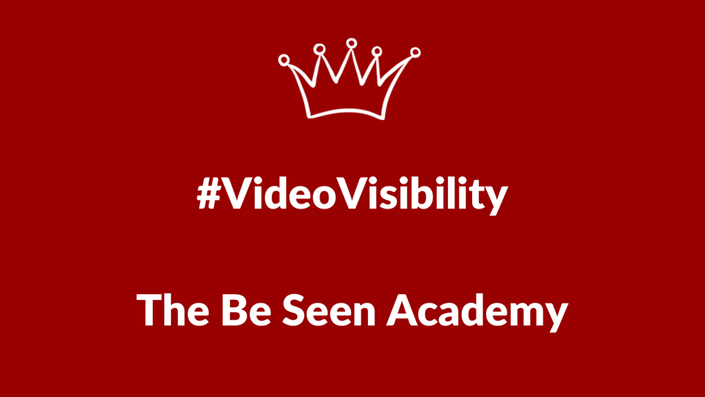 Accidental Mistakes That Savvy Business Owners Make On Video
and How to Avoid Them ~ Two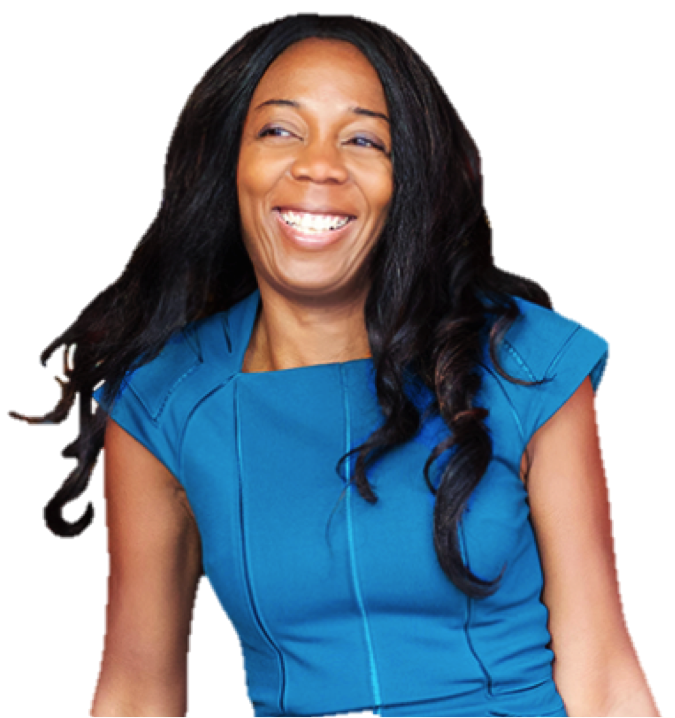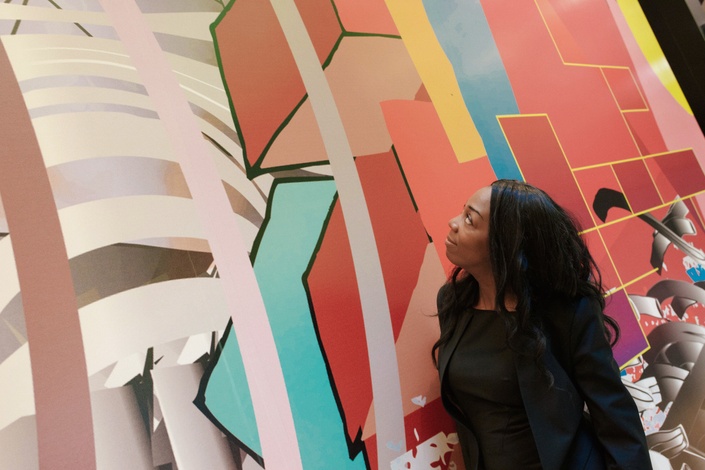 How To See Something Differently
A nibble of a nugget!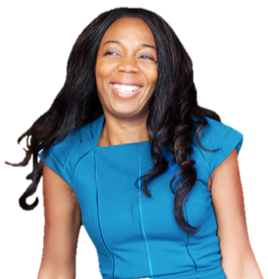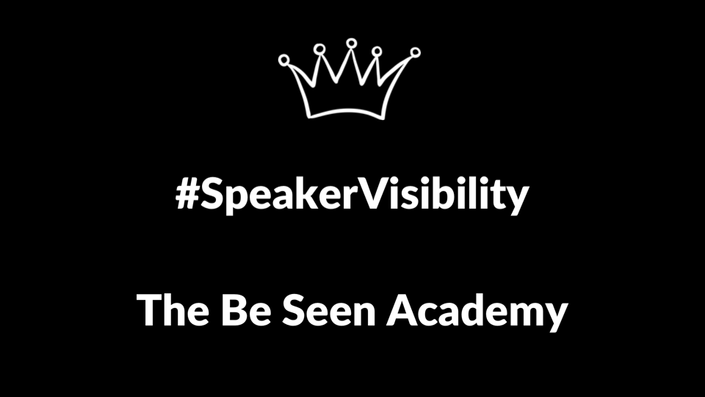 How To Speak Out Authentically In Your Business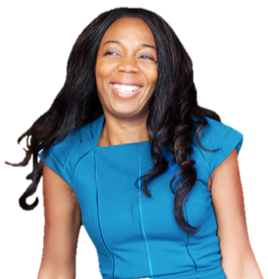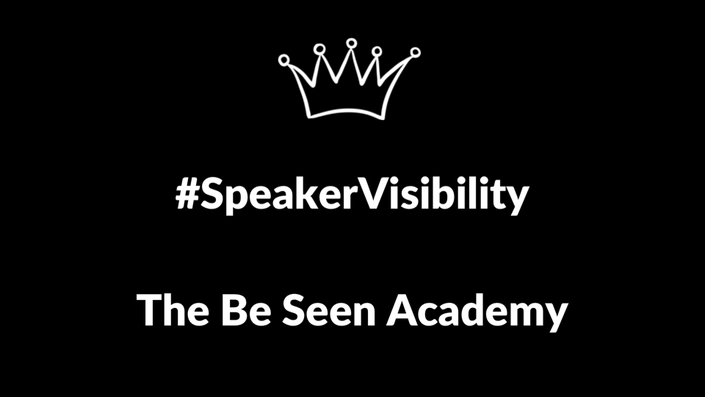 Do You Tell Tales...
Developing Your Compelling Stories...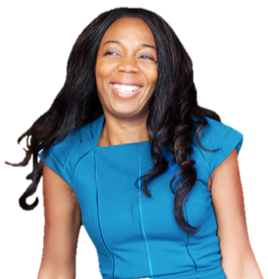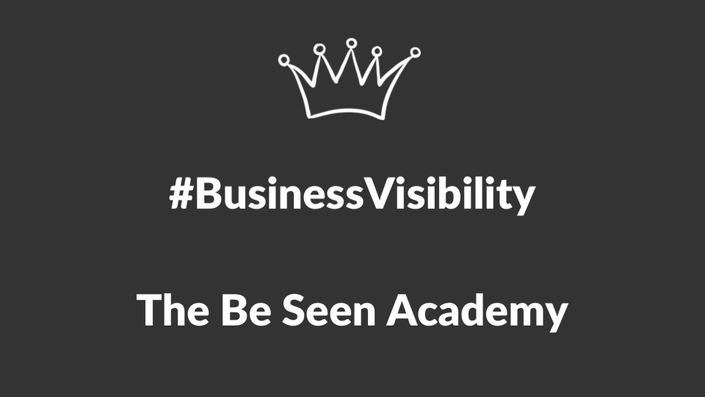 Making Money?
Cash flow nuggets you'll want to hear!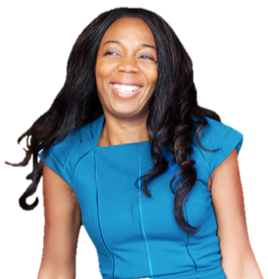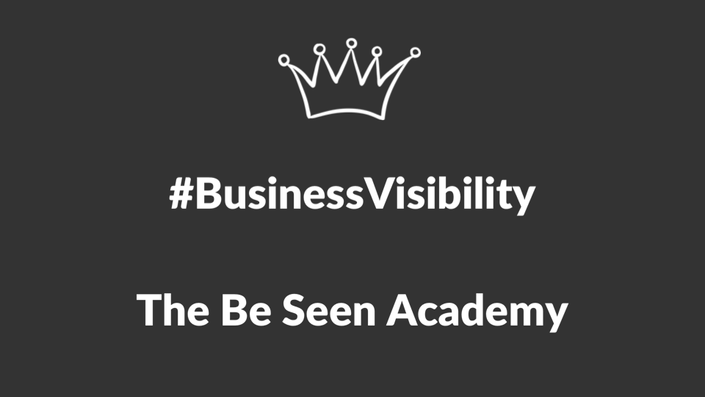 Create The Year & Life You Want
originally recorded in 2012...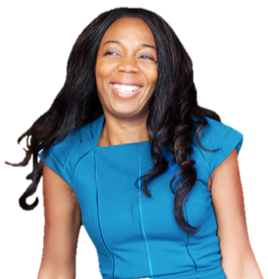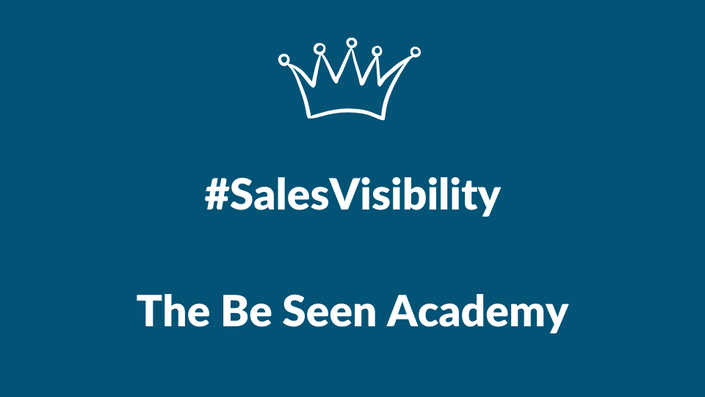 SALES Visibility - Top 10 Sales Tips
How to turn being visible into sales of your services and products....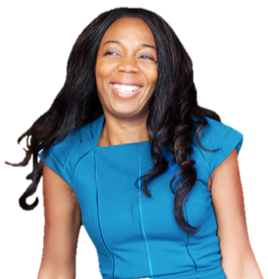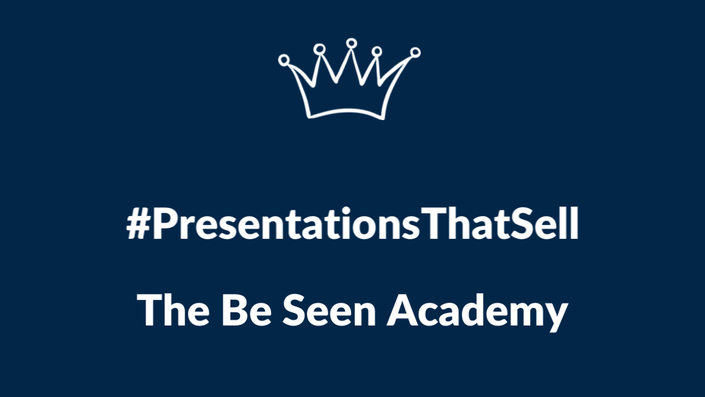 Quiz: Discover Your Speaker Style
Capture the hearts and minds of your audience live or online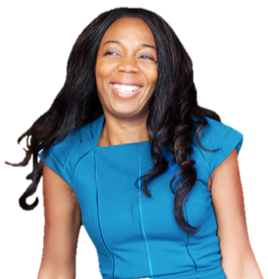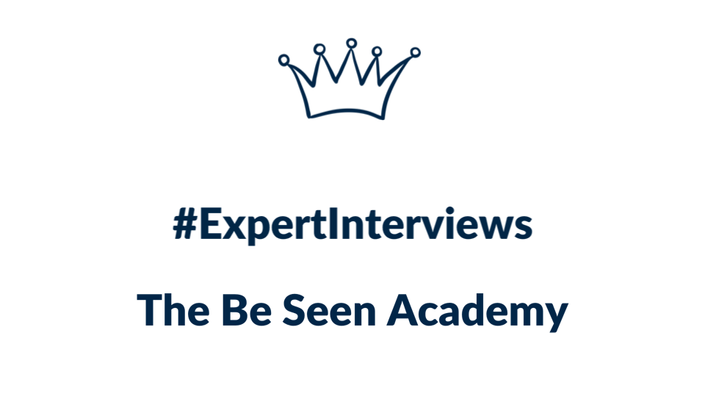 5 Firm Foundations For Your Facebook Ads
with special guest Kristen Robinson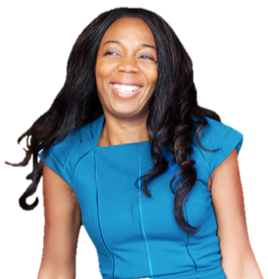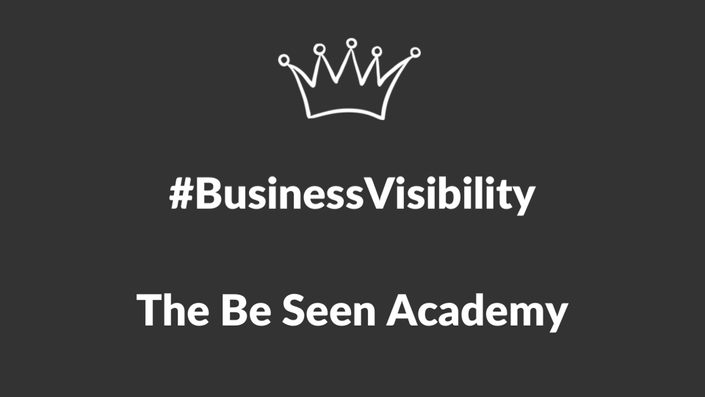 What is the Visibility V.I.B.E.S.™ Guide
...and how can it help me?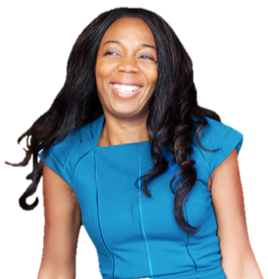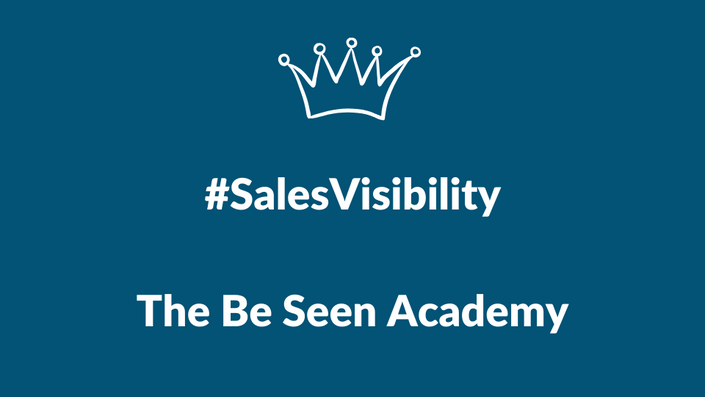 Nail The Sale Webinar
for Confident Conversations That Close...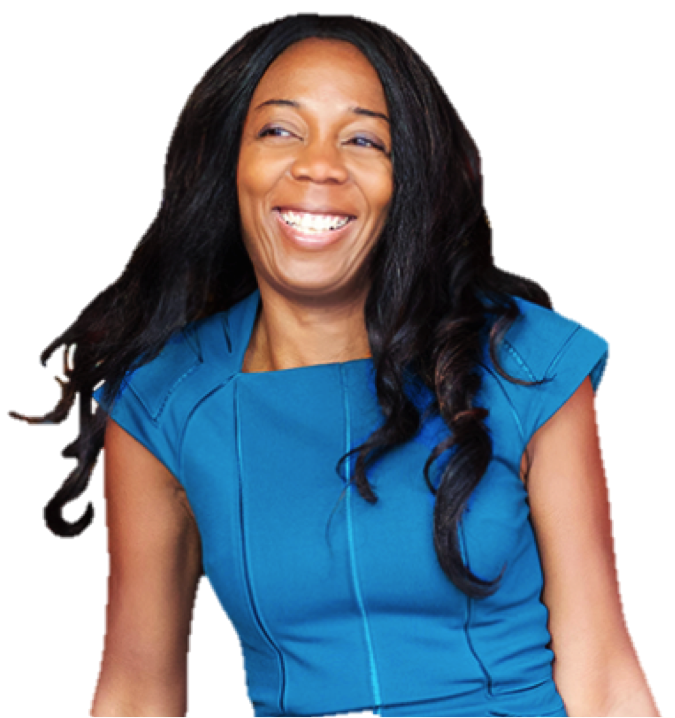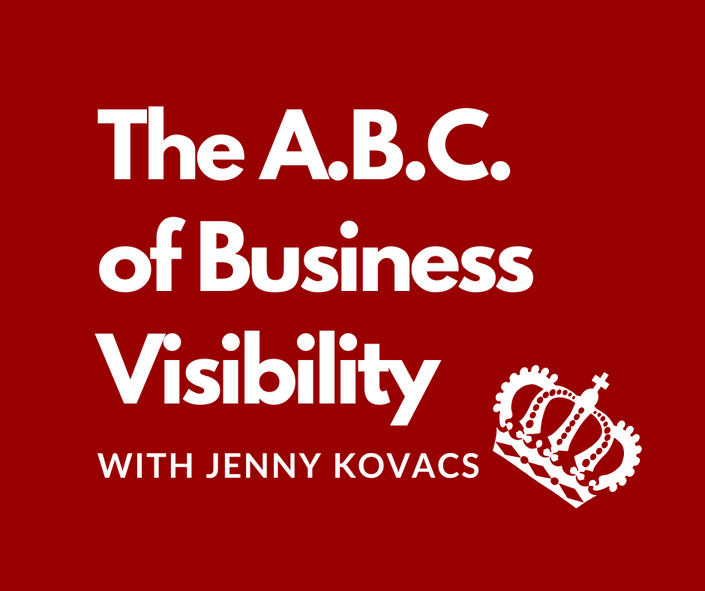 Be More Visible...
The A.B.C. of getting your work known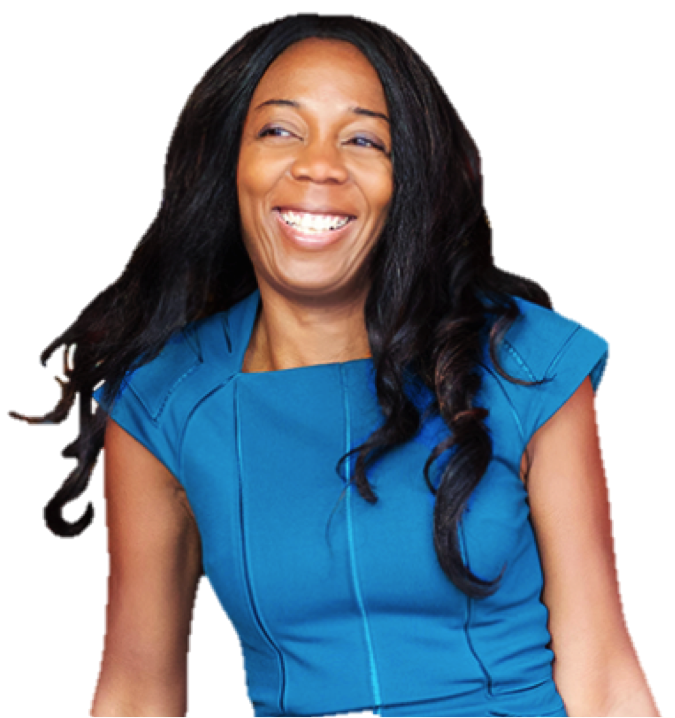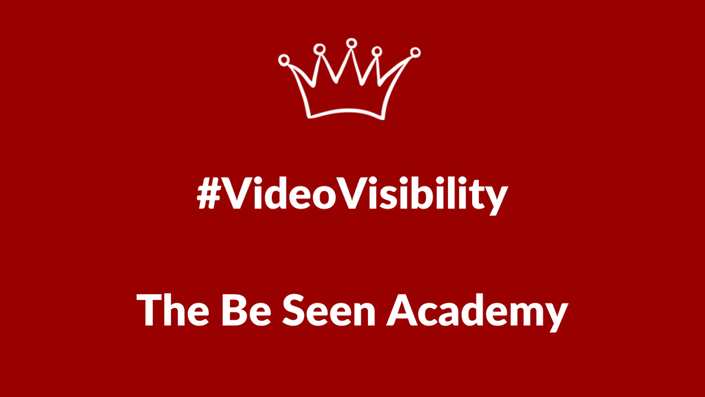 New to Zoom?
5 Quick Tips Especially If You're Hosting!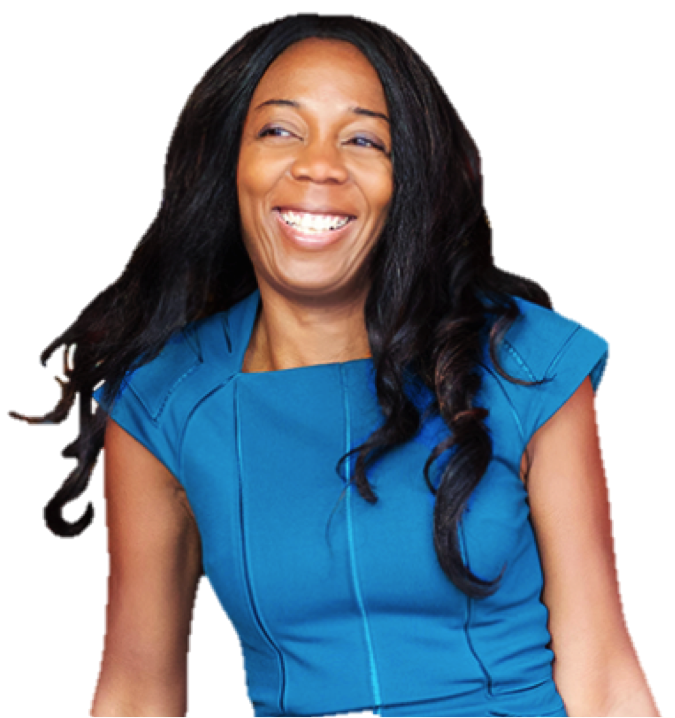 FREE
Dee Blick's Marketing Masterclass
get the most out of your marketing during a lockdown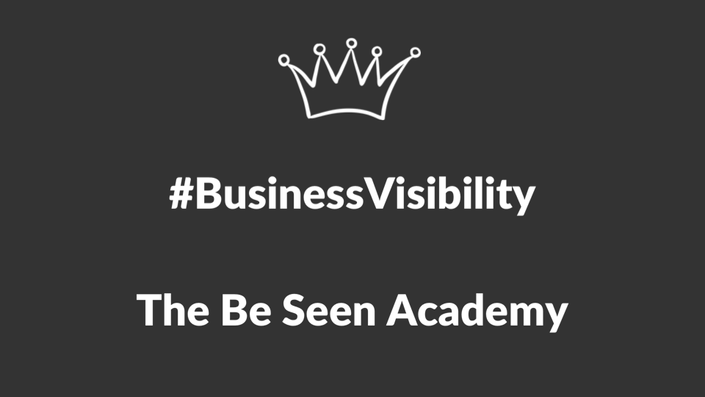 Jenny's Brain Exposed!
and how it helps you to be visible...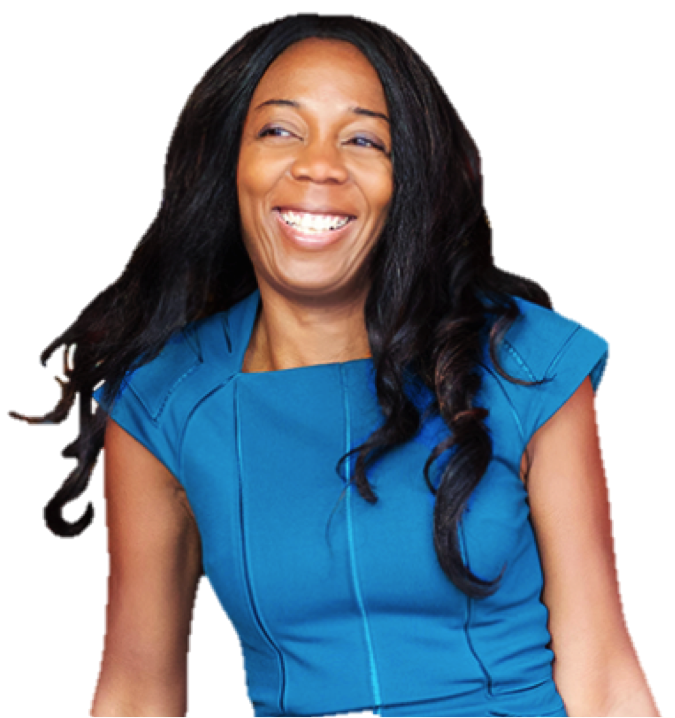 Original Price: £0
Frequently Asked Questions
When does Be Seen Academy start and finish?
The Be Seen Academy starts from the moment you hit the buy button and never ends! It's filled with a complete library of Visibility raising nuggets so you decide when you start and when to finish Fresh new pieces are being added on a monthly basis and you're not tied in.
How long do I have access to the Be Seen Academy?
How does lifetime access sound? After enrolling, you have unlimited access to this course for as long as you keep up your monthly subscription AND you can access across any and all devices you own. Phone.. Tablet... Computer... Laptop, anywhere where you have internet connection.