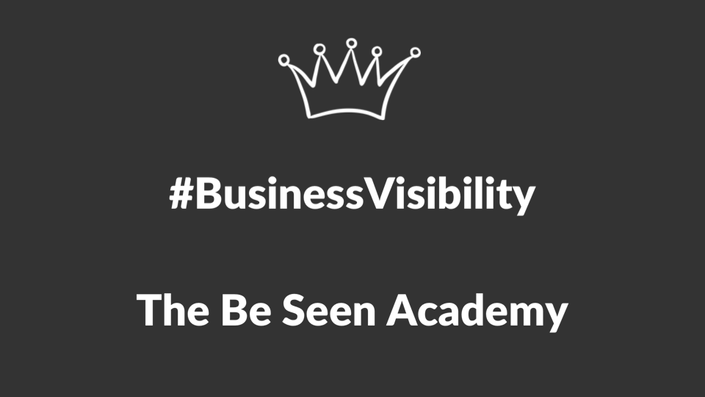 Multiple Streams of Income
and how to create this for you!
I have good news and then some even better news for YOU if you are Inner Circle VIBErs who may struggle with create multiple income streams…
I am bringing my absolute best self, live for you to the "Multiple Streams of Income Masterclass" and since you are here and reading this message, you'll already know me and my work.
So trust me when I tell you that in Multiple Streams of Income Masterclass I am sharing some of the best ever nuggets, and I don't say that lightly.
All the goodness is happening live on Friday 24th May 2019 at 10 am
The recordings will be in the Be Seen Academy for your viewing pleasure!

And the better news is as a VIBEr member of the Be Seen Academy it costs you zero dinero.
And hey! No one in their right mind would share this kind of knowledge for free!
I'm talking about sharing with you important steps to better wealth and abundance for business owners to live by so that erase invisibility and create cash flow.
As well as how to build buyers using simple visibility tools so that you can welcome new clients that see your stuff
And as if that weren't quite enough, why this nourishes your life and business so that you'll be noticed while actually making a difference
PHEW!
So to gather all these nuggets of wisdom you need to take the first step and sign in (or join up here)
Existing Be Seen Academy VIBErs
See you in there
Jenny Kovacs (Visibility Queen)
P.S: I know that not knowing these nuggets not only has your business hidden but also keeps you a well kept secret and we don't want that, do we?
Your Instructor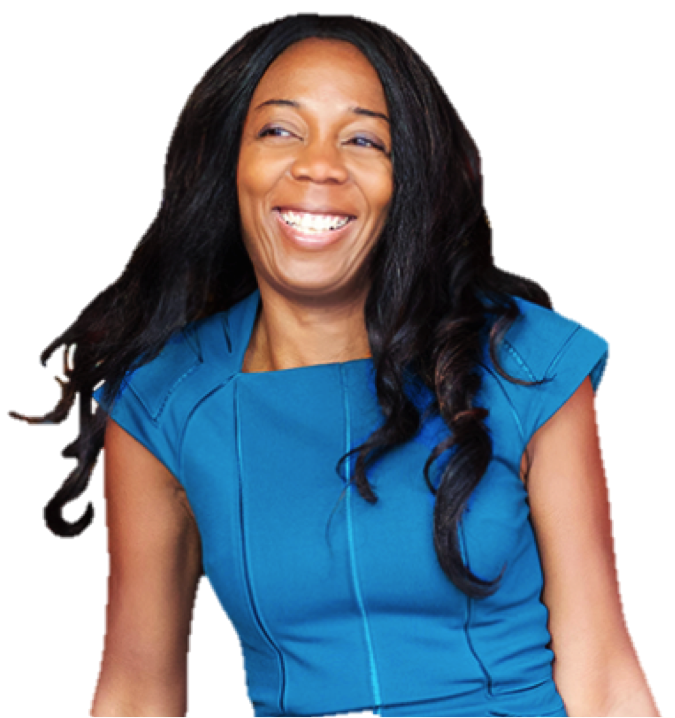 Ready for Visibility when speaking, presenting or on video?
I show you the kind of visibility that has people and companies find you, value you and remember you.
Course Curriculum
Recorded LIVE Training Here
Available in days
days after you enroll